Our services
Please view our wide range of services.
We have been producing the best species of fruit trees and bushes for many years.
Choose a fruit to learn about the species: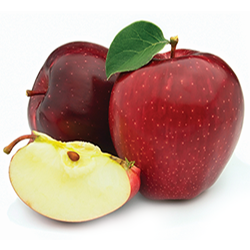 Apple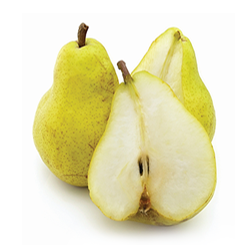 Pear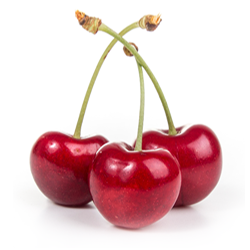 Cherry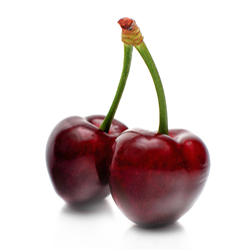 Cherry
Plum
Peach
Apricot
Gooseberry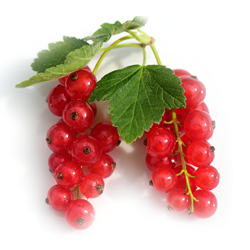 Currant
Maria Dubiel
Nursery of fruit trees and bushes is a family enterprise that has been founded in 1980s.
The main motto of our nursery is to ensure the highest quality, which is why we offer you only proven and healthy nursery material, which is easy to grow, resistant and yields abundant crops.
We want our offer of trees and bushes to meet all of your expectations. What differentiates our nursery are affordable prices, both in wholesale and retail.